Do we need jewelry? of course not.. It is really not at all a necessity... So it made me wonder, why am I designing all these pieces for? What is the value behind it? And esp. during times of recession when people are really trying to meet their immediate needs first before thinking about jewelry. So it really made me wonder if i should switch trade... start a laundry store or a little supermarket round the corner of my building... Something closer to a necessity.
Elegant woman in Pearls...
A
And even on her wedding, Jackie Kennedy wore a simple strand of pearls. (Ok i love her gown)
TIme are not so good but women, and men too are still very much drawn to
jewelry
... And I can sometimes relate to that because when i get to enjoy jewelry, as a receiver, there is an unspoken significance to it.Why
jewelry?
Jewels: they conjure memories, they could symbolize a significant milestone, a family heirloom, an achievement...a commitment, a promise, an event. (have you heard of
Elizabeth Taylor's
Ping ping rings where husband goes out to the streets to get her a diamond solitaire if she wins a game) And those rings are called Ping Pong rings. Spotted them in this book.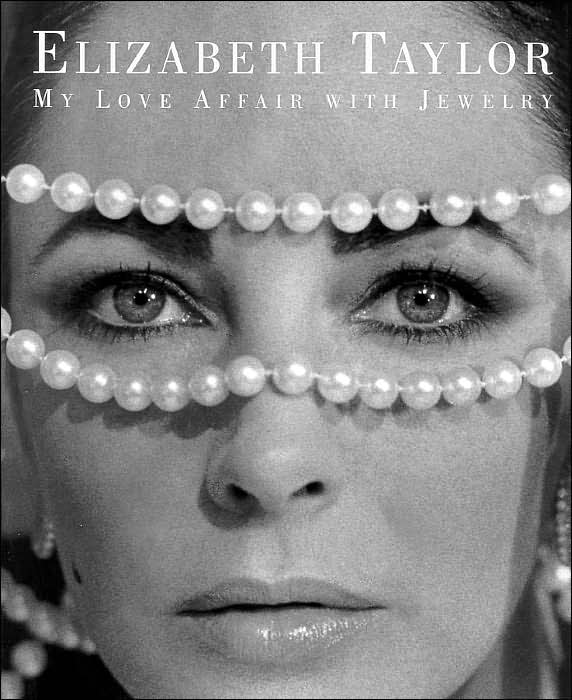 I was recently commissioned to work on my sister's
jewelry
and trust me, jewelries do evoke memories. I will forever be reminded of her wedding because of the work i was entrusted with. I have to admit it was quite stressful but to see those expression, it totally made my day.. n weeks. n months... And so with that, i am positive I will keep designing pieces that bear symbolic meaning.
(First she saw the unopened box. )
And then my mum opened it. lol.
There is always a story to be told. Enjoy your
jewelry
!
Images via google image